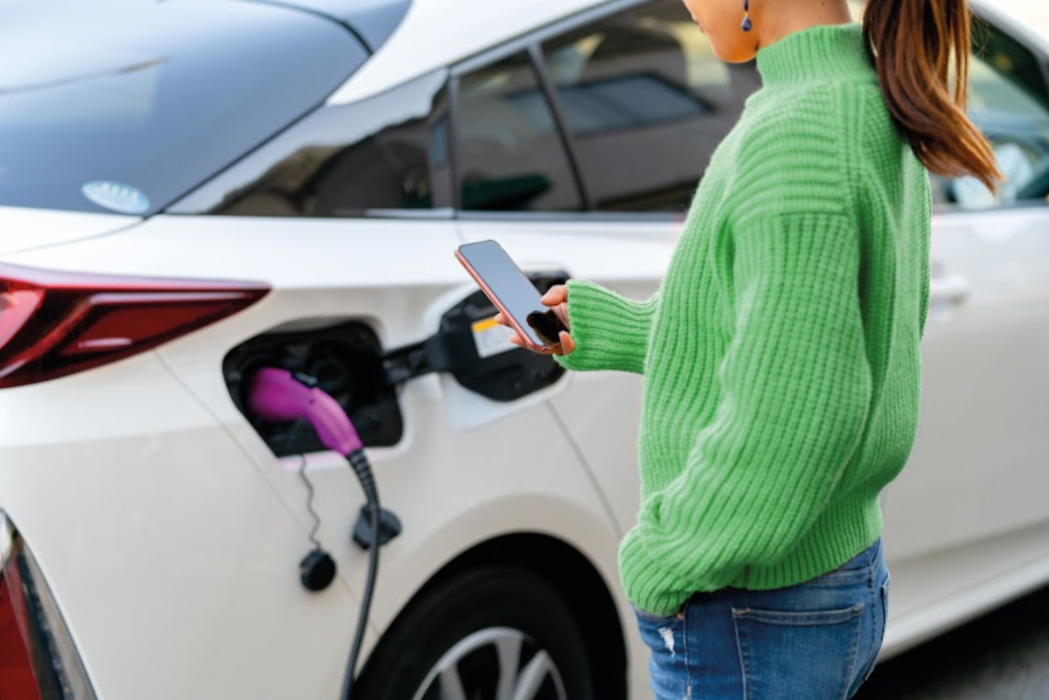 Free insurance for total piece of mind
We understand that there's a lot to think about when buying a new vehicle and you might not want to rush in to committing to a full year of insurance straight away.
That's why we offer a 5 Day Free Driveaway Insurance, which allows you to get on the road with your new vehicle in a matter of minutes.
Talk to your local retailer today to see if you can claim our 5 Day Free Insurance.
Insurance the way you want it
You never know exactly what's around the corner, which is why we offer monthly Subscription Car Insurance. This gives you the flexibility to pay for your motor insurance monthly with no fees, no deposits, no interest and with the freedom to cancel your subscription at any time.
For flexibility, monthly, subscription- based car insurance, clicking here and explore our simple and all digital service, in partnership with Wrisk.
Note:
Wrisk Transfer Limited arranges and administers Wrisk Driveaway Insurance and Wrisk Car Insurance. Wrisk is an Insurtech company founded in 2016, authorised and regulated by the Financial Conduct Authority. They partner with brands and insurers to deliver and operate regulated insurance solutions. Please see [link above] for full terms, conditions and exclusions that apply.