INSURANCE PARTNERS
Partnership is in our DNA. Working with some of the industry's most innovative specialists, we ensure that our products can meet and exceed customer expectations.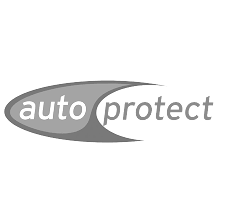 AutoProtect has been providing insurance products and dealer warranties to vehicle manufacturers and retailers since 2004. The partnership with CA Auto Finance covers our Combined GAP and RTI Insurance product, available through our retailer network with additional features and benefits.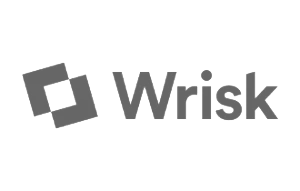 Wrisk Transfer Limited arranges and administers Wrisk Driveaway Insurance and Wrisk Car Insurance. Wrisk is an Insurtech company founded in 2016, authorised and regulated by the Financial Conduct Authority. They partner with brands and insurers to deliver and operate regulated insurance solutions.